Although you can discover a lot of shopping malls in Lahore, Packages Mall has its own unique attraction for the people of the Walled City of Lahore. Being the 6th largest Shopping mall in Pakistan, it offers you a rich experience of shopping, entertainment, and food.
With all the class-apart amenities, you can discover a wide array of Packages Mall Brands from national to international, traditional and continental restaurants & food courts, entertainment from kid's play area to exhilarating Cineplex, and endless facilities for everyone.
In this article, we're going to discuss the people behind the development of this great shopping center and why the people of Lahore love and admire this fascinating shopping complex. So, let's dive in!
Packages Mall Lahore
As the name indicates, the developers of Packages Mall, Packages Limited, developed their business in 1956 in Lahore. Syed Babar Ali was the owner who believed firmly in the joint ventures and launched Packages Limited with the Swedish multinational corporation.
Although Wazir Ali Group owned 73% of the shares, Packages Limited successfully launched other ventures in Pakistan. Rose Patel, a tissue brand in Pakistan, is a renowned name for the people of Pakistan. This is how we recognize Packages Limited, and this is how Packages Mall got its name.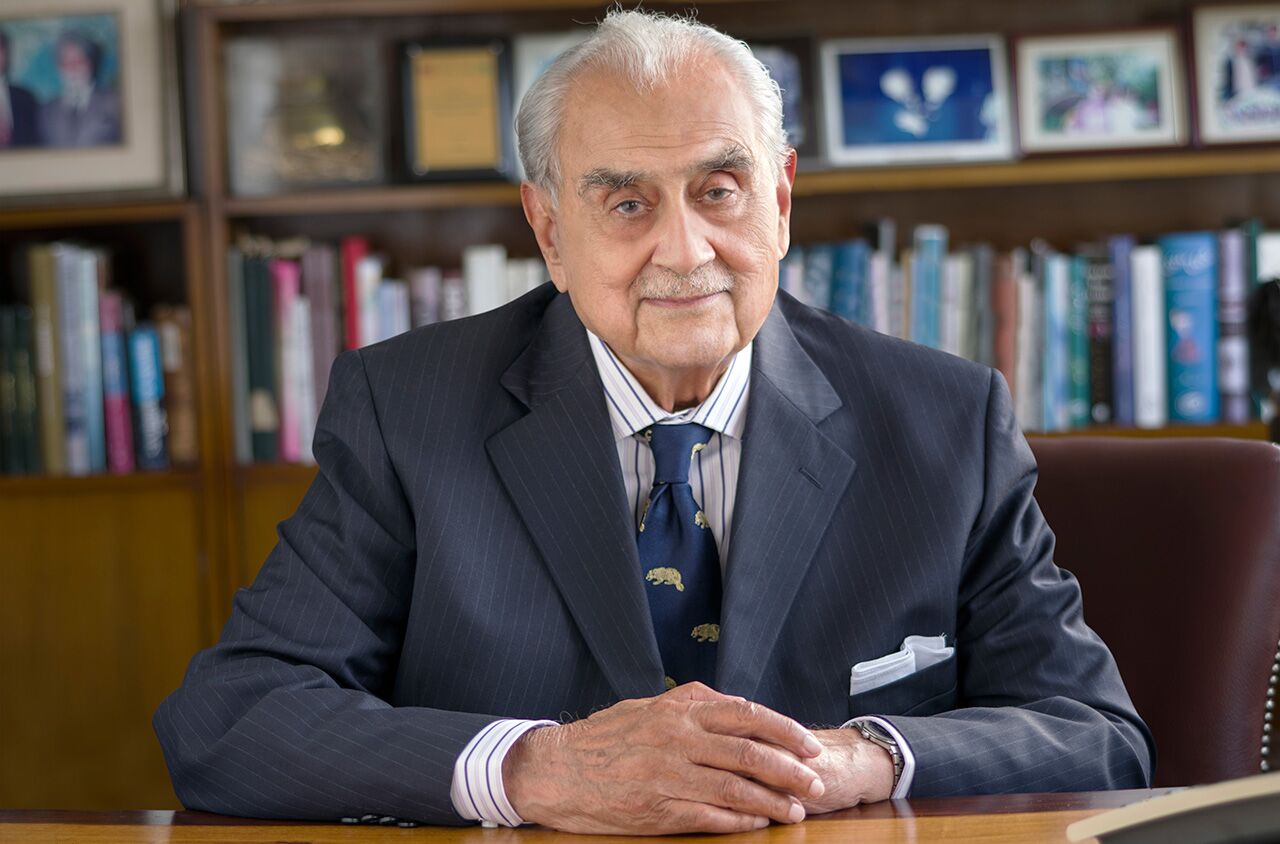 On the other hand, Syed Babar Ali is a celebrated name in the spheres of national politics and global entrepreneurship. With a net worth of $330 million, Syed Babar Ali has received several awards for his business and joint ventures. For example, the Swedish and Netherlands Governments and the Order of the British Empire honored them with several awards in 1997.
In politics, he served as the finance minister of Pakistan in 1993. Moreover, he expanded his business by establishing Coca Cola plant in Lahore, ISI Insurance Life Limited, and Nestle Pakistan. He founded Lahore University of Management Sciences (LUMS) and Syed Babar Ali School of Science and Engineering.
Packages Mall Lahore
Situated on the perfect location of Walton Road, where you can access all other parts of the city in no time, the Packages mall location makes it the most desirable shopping place for the residents of Lahore and visitors alike.
Moreover, this plush shopping complex offers you everything from utilities to ultra-luxurious accessories. The Carrefour packages mall offers you all the local and international utilities for your day-to-day requirements at the Hyperstar Packages Mall.
World Class Branded Outlets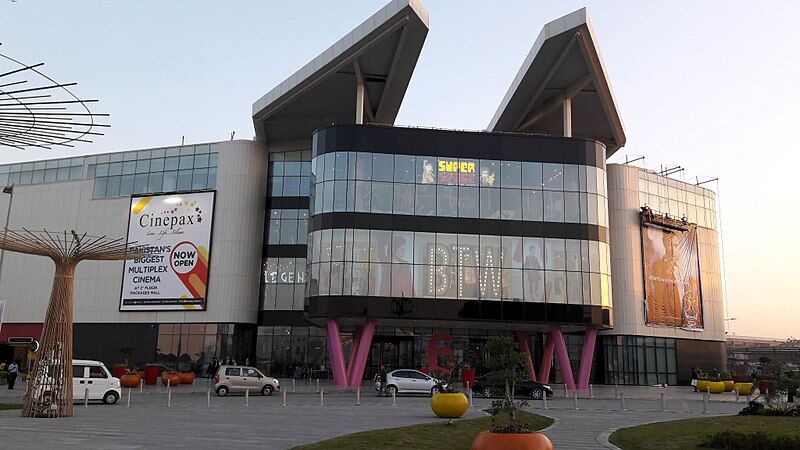 The buoyant and plush Packages Mall shops offer you everything you desire to stand out. You can find local and luxurious brands that perfectly resonate with your taste of elegance and classiness.
Undoubtedly, a one-stop shopping experience lets you delight in convenience and extravagance at the same time. The Packages Mall timings are suitable for everyone as it remains open seven days a week from 10 am to 10 pm.
Packages Mall Cinema
The Cineplex at this fascinating mall provides you with a thrilling & exciting experience of watching the world's best shows and movies with your family and friends. Make cherished moments with your loved ones by watching the classic movies at the ultra-modern Cineplex at this shopping center.
A Place Your Kids Love
A treasure house of fun for your kids, even adults can discover the entertainment of their taste and age. For example, Topsy-Turvy, Bounce, and Funco to Super Space are the entertainment hubs in Lahore. Your fun-loving kids find this place ideal to have pleasure with their friends and family. Ideally, It's a dream place for the kids where they can do everything to elevate their excitement and happiness.
Stimulating Restaurants & Food Courts
It is perfect for the foodies and epicures, who wish to unravel in the traditional & continental restaurants, find everything of their deliciousness. Moreover, you can enjoy the best moments of your life at the most exuberant and spacious restaurants.
Top-Tier Facilities
Moreover, you will find several other amenities like a ground parking system, a kids' area, and a driver's lounge. Similarly, free Wi-Fi, ATM Machines, banks, First Aid help, and the ultra-modern security and surveillance system are professionally placed.
Besides, the safe & secure surrounding lets you enjoy your shopping and fun time delight, and peace of mind. All these state-of-the-art facilities offer you a remarkable and matchless customer experience.
Finally, we can say that Packages Mall is the most-visited mall in Lahore, where you can discover a blend of luxury and convenience with your family and friends. If you need more information, don't hesitate to contact our team.